COMMUNITY PARTNERS
Better Together
For over 100 years, Roy Farms has been a visionary for the agriculture industry. We push traditional thinking every day to meet the world's demand for better food. We adopt new technologies, invest in local and global thought leaders and forge new partnerships to produce premium hops, blueberries, apples and cherries. Our promise to all of our stakeholders is to dig deep, challenge the status quo and continue to unearth the potential of farming.




At Academy Mortgage, we believe that the American Dream is built upon sustainable homeownership.
The Washington State Fruit Commission was founded in 1947 as a nonprofit organization funded by grower assessments for the purpose of promotion, market development, research, and education for soft fruits grown in Washington State.
Our philosophy is simple: People make better investment decisions once they understand how their money is going to work for them. We don't want to tell you what to do with your money—we want to give you all your options and let you decide what's best for your future.
Les Schwab sets the standard for consistently exceptional customer service. Who else runs out to greet you at your car when you arrive? Our founder, Les Schwab, said, "Our business is earning your trust" and we like doing that as fast as we can.
Yakima Federal Savings and Loan Association has been part of central Washington for over 115 years. We have been here through thick and thin and will continue to be a rock solid financial institution serving our customers well into the future, whatever the future may hold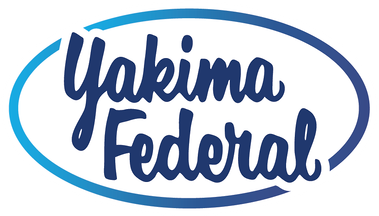 Since 1996, when Gesa became a community-chartered credit union and opened its field of membership to everyone in Washington, the credit union experienced explosive growth. With consumers embracing the value of banking with a not-for-profit cooperative and through the merger with Inspirus Credit Union, Gesa has grown to twenty five locations throughout the state but will always maintain a strong commitment to its roots. People in our communities have made Gesa what it is today, and we don't take that loyalty for granted. Our members continually remind us, "It's not where you bank. It's where you belong."
More than 130 years ago, we started with core values that will never go out of style: listen, learn and help people and businesses reach their goals.
Our team of experts focuses completely on you, providing the tailored solutions, expert guidance and local decision-making you need to succeed.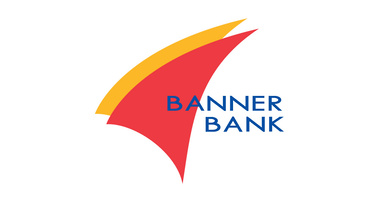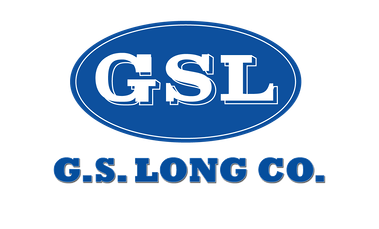 G.S. Long Co. is an agricultural chemical and fertilizer retailer located in Yakima, Washington that has been family owned and operated since 1980.
Our service area stretches across the Yakima Valley, Columbia Basin, Horse Heaven Hills, and Ellensburg. With our offices centrally located among these major growing districts we are able to provide our customer base with consulting services, crop protection, nutritional inputs, and product delivery.
We are a professional services firm providing consulting services in municipal engineering, airport engineering, land development, land and construction surveying, and construction management throughout the State of Washington since 1975. We have more than 35 experienced professionals working for us, including 11 registered engineers, two licensed surveyors, and a full complement of technical, support, and survey personnel.
Our staff brings over 300 years of combined professional engineering and land surveying experience. We are committed to offering our services for the successful and timely completion of all of our projects.
In Scouting, boys and girls start with their best right now selves and grow into their very best future selves. It's fun, hands-on learning and achievement that puts kids in the middle of the action and prepares them for today – and for life.
Scout me in!
Subscribe to Our Newsletter Sign up with your email address to receive news and updates.